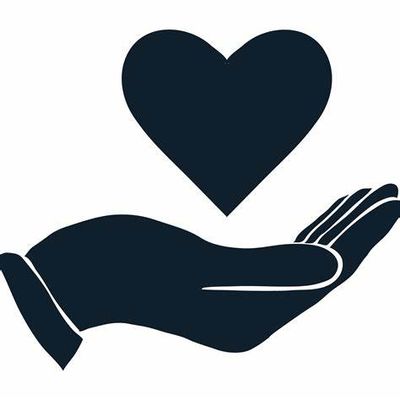 Donate to Brain Injury Waikato
$20.00
Brain Injury Waikato is a non-profit organisation and we rely on generous donations from our supporters.
This is a one off donation which is much appreciated.
Donations of over $20.00 will support us to hire a venue for a support group session.
Donations over $50.00 allow for us to travel to areas outside of the Hamilton area.
Donations over $100.00 can help us to arrange events for our clients, their families and the community.
SKU: 10000-1